Nursery
Welcome to Nursery!
Teacher - Mrs H Hurford
Teaching Assistant - Mrs M O'Neill
Welcome to the Summer Term in Nursery!
During the summer term we are looking at lots of different stories. In the first half term we are reading books by Julia Donaldson. Our focus texts will be "What the Ladybird Heard", "Room on the Broom", "The Gruffalo" and "The Gruffalo's Child". We will be recognising rhymes in her stories, seeing if we can complete the rhymes by listening carefully to the sounds we can hear and talking about the stories using new vocabulary.
During the second half of the summer term we are looking at traditional tales. Our focus texts are Goldilocks and the Three Bears, Three Little Pigs, Jack and the Beanstalk and Little Red Riding Hood.Our visit to The World Outside at Bodenham Arboretum will enhance our learning about traditional tales and provide new experiences for the children such as cooking porridge over an open fire, woodland exploring and natural crafts.
Summer Term trip
Nursery and Reception went to visit a Forest School at Bodenham Arboretum. We travelled by coach and saw lots of animals in the fields on the way. We had a great time in the woods. There were lots of new experiences for the children. We cooked porridge on the open fire, hunted for bears and pigs, made houses from straw, sticks and bricks, played in the very muddy mud kitchen and ate our lunch around the fire.
Have a look at these photos from the day.
General Information
Please can you make sure names are in children's clothes especially school jumpers. It is tricky to match the right clothes to the right child without a name!
Our Forest School session is on a Thursday morning. Please send your child with a warm, waterproof coat and wellies. If you have a waterproof all-in-one or waterproof trousers you would like you child to wear, please include this. We have some spare wellies but not many.
Helping your child at home
Here are a few ways you could help your child develop their independence at Nursery:
practice putting on their shoes
practice putting on their coat
drink from a cup
wipe their own nose
counting everyday objects and things that they see
Of course, we are here to help your child whenever they need help, these ideas just help to develop their independence while they are at Nursery.
The children enjoy using the computers at school. One program that we use is called Purple Mash. Purple Mash is an award-winning website for primary school children. It enables children to explore and enhance their knowledge in a fun and creative way. If you would like to access any of our Purple Mash activities at home, including 2Simple, please log in to;http://www.purplemash.com/sch/stpatrickstf1 withthe username and password for Nursery shown below.
Earlier this year:
Autumn 2018 - Real Life Heroes
We had a visit from a police officer who spoke to us about his job and gave us some good advice about crossing the road. We listened very carefully and he asked if we knew how we could contact the police and we learnt that we can ring 101 or in an emergency 999.
Some of us had the chance to dress up in the clothes of a police officer!
Our topic in the second Spring half term was 
We have found out about the planets in our solar system and tried to order them correctly.
We have a dark tent in our role play area and we have been using torches to explore light and shadows inside. 
We have been reading books about space too. We found out about what it was like on the moon using a book by Anna Milbourne.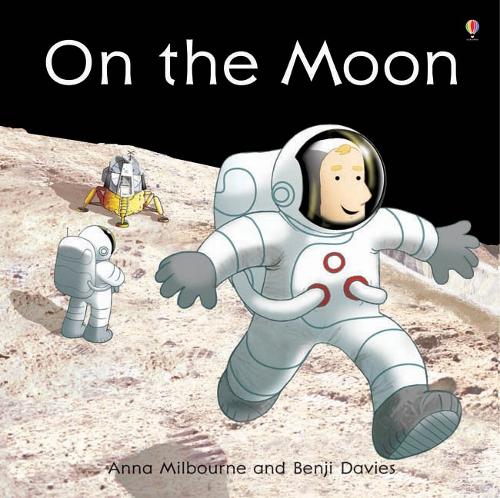 We have also read the story Whatever Next! by Jill Murphy about Baby Bear who manages to fly to the moon before he has his bath at bedtime. Quite an adventure!
Last half term our topic was all about "Superheroes".
One of our focus texts was Supertato by Sue Hendra.
We thought about all of Supertato's heroic actions to rescue his veggie friends and made some super veggies of our own. 
Earlier this term we looked at the book Superworm, written by Julia Donaldson.
Superworm is great at helping his friends when they need it and they all rally round when Superworm meets his enemy, the lizard.
We went out and looked for worms and spent some time observing how they move and how they look.
Here are some websites you might like to look at with your child.
Red Fish

This is a great website for open ended exploration and the development of mouse control skills.
CBeebies

Lots of educational games and stories linked to the popular TV channel.